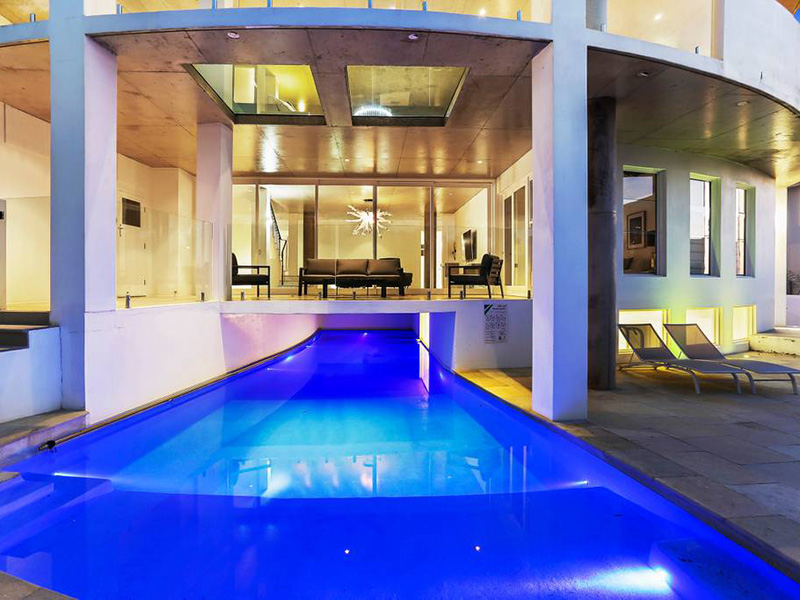 Escape to tranquil Buderim on the Sunshine Coast

24th to 27th October 2019
3 nights, 4 days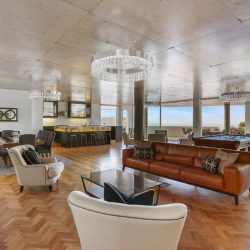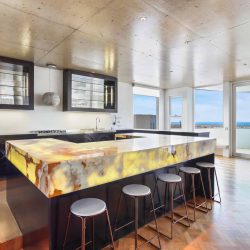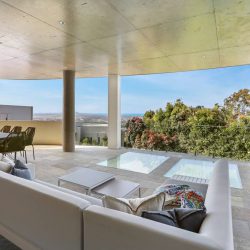 Are you looking for serious transformation?


Physically, Mentally and Emotionally

 
People even more than things, have to be restored, renewed, revived, reclaimed and rejuvenated.
Give yourself the gift of time and indulge in life on our rejuvenating, peaceful and transformational 4 day retreat.
Does your soul yearn for some time to simply stop and slow down to reconnect with yourself, your heart space, your desires and your goals? Are you looking for a serious transformation physically, mentally and emotionally?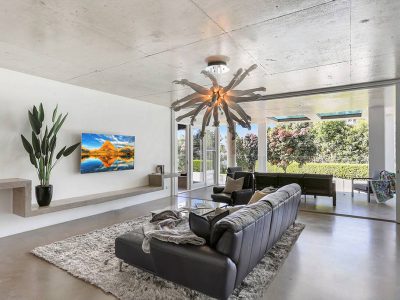 This epic four day woman's only, health, fitness and yoga retreat will give you the gift of time to connect with yourself, to unwind, to listen and hear what your body and your soul is communicating, to connect with other like minded woman and have the opportunity to become inspired and motivated again on your pursuit to greater health and happiness.
This sisterhood retreat will teach you the strategies and provide you with the tools to transform you physically, mentally and emotionally, to living a healthier, happier and more peaceful life so you can wake up every day living an abundantly delicious life!
Click this to know the reasons why you NEED to attend this retreat.
This retreat is designed to offer you the gift of time to reflect inwardly to:
Live authentically from your heart
Appreciate the gift of life
Live with energy and vitality
Be empowered to work on your vision/goals
Meditate and live with presence and self love
Explore the embodiment of health and wellbeing
Cultivate self-mastery to be your very best
Held in an opulent setting with sweeping views of the sea,
It is the perfect location to unwind and treat yourself as you awake from your slumber each morning sliding into a relaxing morning meditation and light yoga session, followed by a delicious, nutritious and healthy breakfast. Each day then offers the gift to be truly present, to move mindfully throughout your day participating in activities from daily dynamic and relaxation yoga sessions, cooking classes, sisterhood open circle discussion sessions, movement sessions and energy healing massage treatments.
Each evening before you lay your head to rest your day will end with a healing sound meditation bath alleviating stress and rippling healing sound waves over your entire body.
It will re-ignite, re-charge and re-balance you to the core and will leave you filled with the desire for more!
If you are stressed, feeling out of shape, out of sync with yourself and your health, in need of a break and wanting the opportunity to re-set and re-boot your life. This 3 night, 4 day holistic health, fitness and yoga retreat is held at a stunning venue in Buderim on the Sunshine Coast in an idyllic, elevated property which also boasts a fabulous pool, gym and cinema room.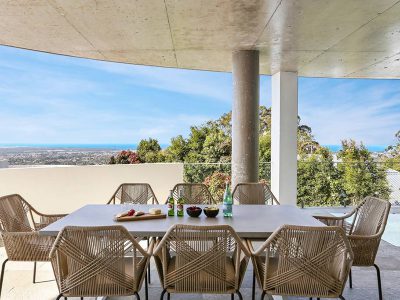 It is a tranquil place to relax, recharge and reset.
Spaces are strictly limited, with a maximum of 10 spaces available.
3 nights' accommodation in at the tranquil venue in Buderim, Sunshine Coast
All meals included
Learn the skills to make delicious, nutritious mind blowing yummy food
Partake in daily yoga, meditation and exercise sessions
Be educated about the holistic approach to better health, vitality and weight loss
Create (or expand) your own meditation experience
Be spoilt with an energy healing massage treatment that will raise your vibration
Enjoy thought provoking, conversations and open discussions in our woman's circles
Indulge in the opulent settings of this stunning venue on the Sunshine Coast
Take some well deserved time out to simply BE, to reconnect with yourself, to move well, think clearly and nourish your body, your mind and your soul.
Re-ignite, Re-charge and Re-balance with sisters Wendy and Claire!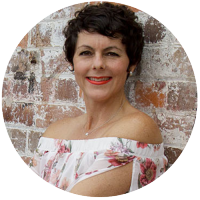 Wendy Barron is a personal trainer, metabolic group fitness instructor, weight management and lifestyle coach who will share her holistic approach to creating and sustaining a happy, healthy and balanced lifestyle.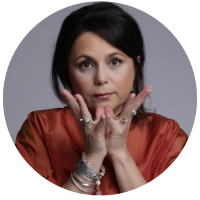 Claire Barron is a yoga and meditation teacher with a focus on alleviating stress and bringing a sense calm into your life. She has been a yogini for more than 25 years, and teaches Vinyasa Flow and Kundalini yoga. She is also a gong master.